Welcome to Barbados
IAM Jet Centre: Barbados was the first premium FBO of its kind in the southern Caribbean, and remains one of only a very few purpose built 5 star facilities in the wider Caribbean and Central America.
Discerning business aviation operators and their passengers are afforded a private, stress- free way to arrive and depart this beautiful island, and the FBO also provides it's premium services to British Airways for their First Class clientele departing daily to London – giving them a taste of the 'business aviation experience". State of the art passenger and baggage screening is provided to UK and US security standards.
Discover our other Five Star FBO Facilities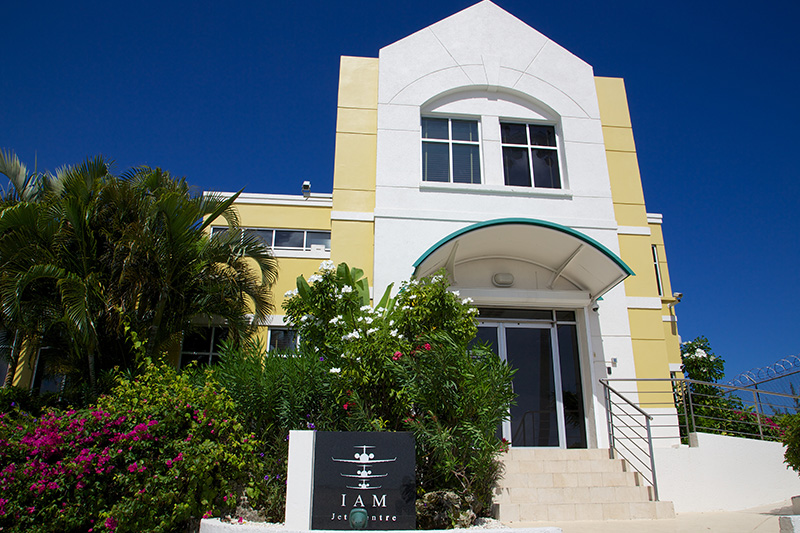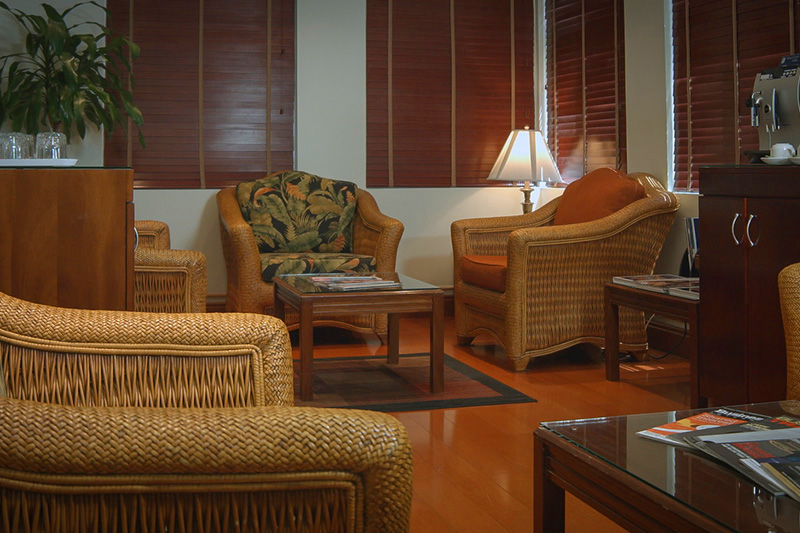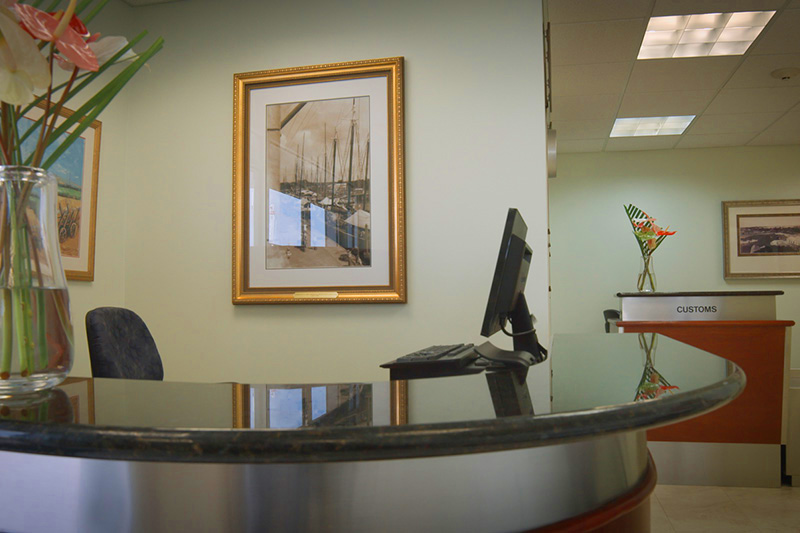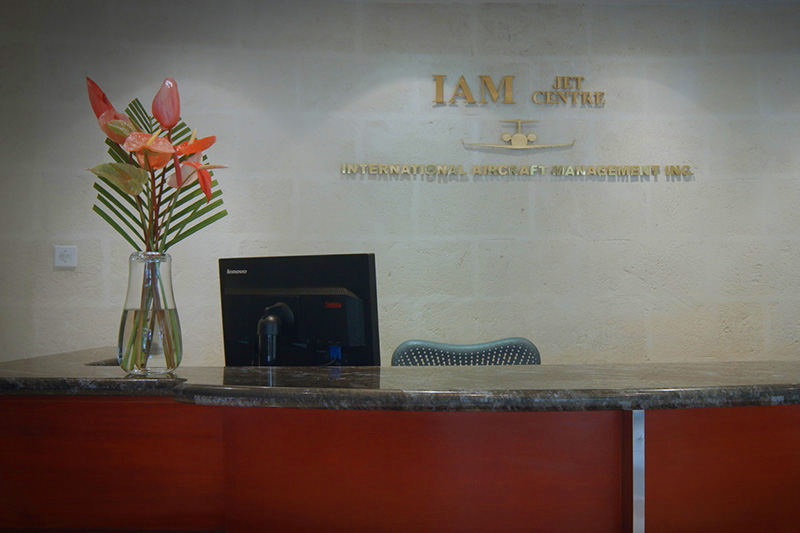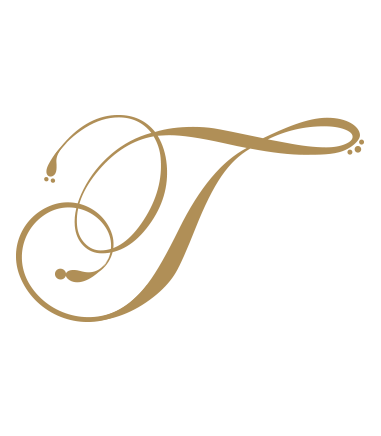 INTRODUCING....
Offering discerning visitors to Barbados an exclusive VIP experience at the airport on departure day.
Learn More